Heart disease is the #1 cause of death in the USA. We are determined to use technology to prevent it.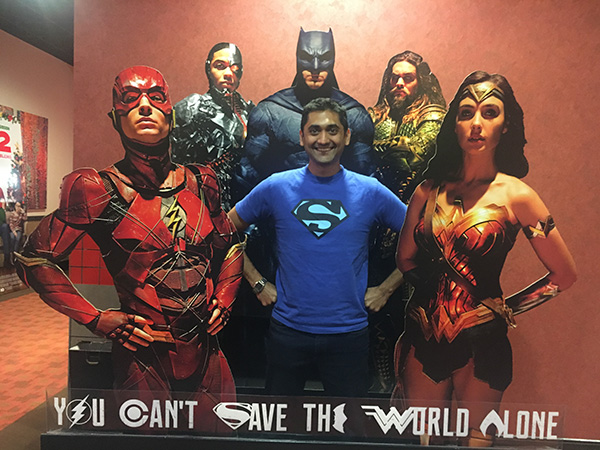 We are founded on engineering first principles, combining biologically inspired hardware and software; with AI and Cloud Computing to discover biomarkers to identify and monitor structural heart health.  We are dedicated to creating quality medical devices with the highest safety standards.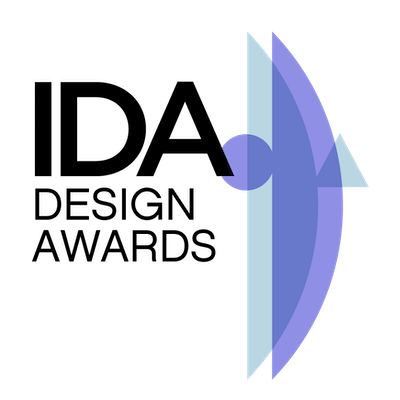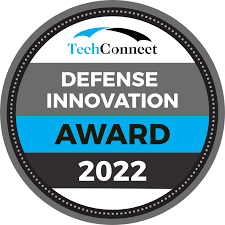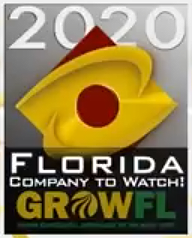 The technology was initially created in 2014 for the Department of Defense to overcome the challenge of identifying and monitoring internal bleeding in the battlefield. Aventusoft is at the forefront of research organizations using technology to save lives.